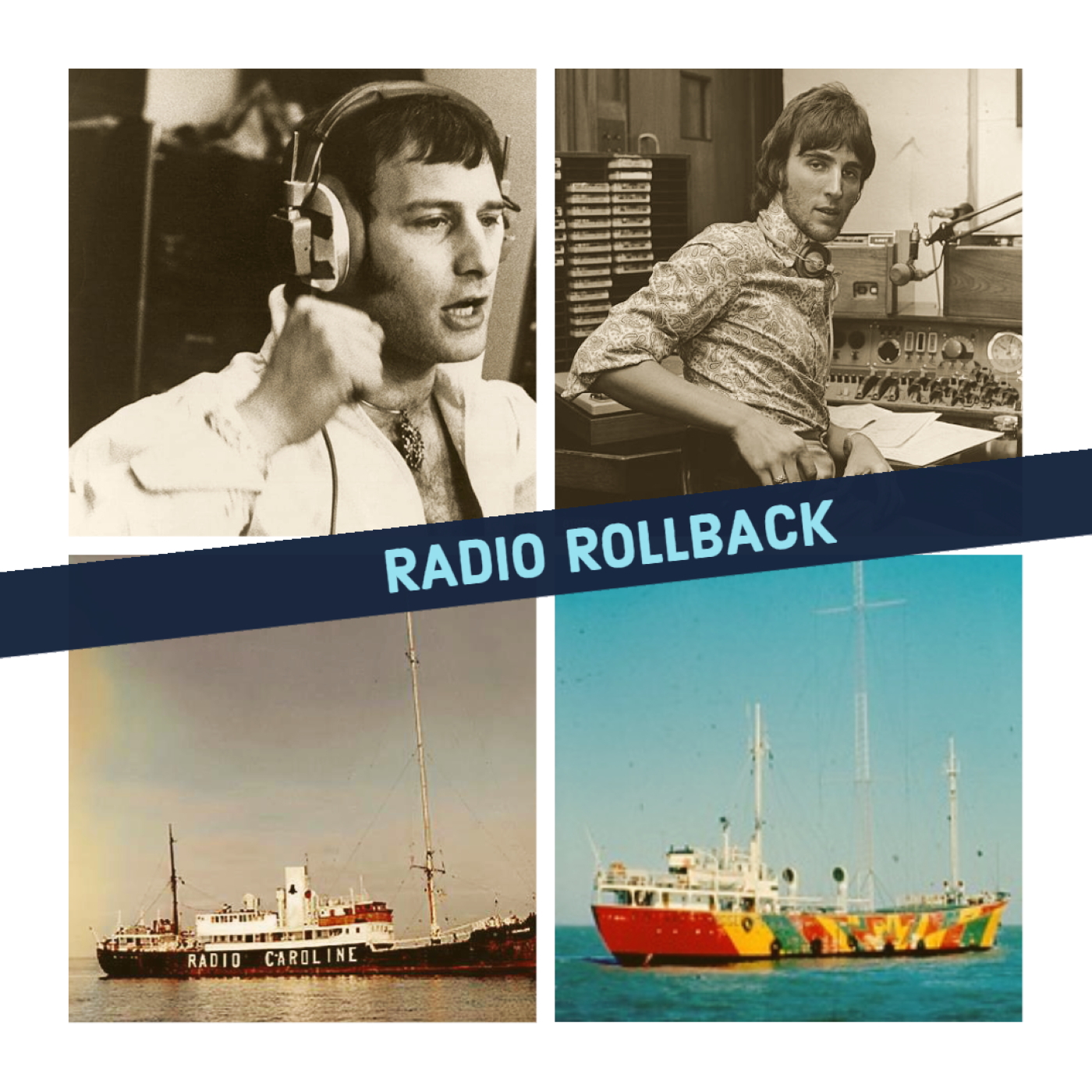 Radio Rolback Episode 17
Laser 558 - The Jeff Davis Interview.
A fasinating chat with on of the last DJs hired by Laser 558.
Jeff talks about:
How he became involved,
His toublesome trip out to Laser,
His time aboard the MV Communicator
Being towed into Harwich
And more.....

Read More about Laser 558 in the Book Lid Of Laser by Paul Ruling.
Copyright Jeff Martin Media
email jeffmartinmedia220@gmail.com