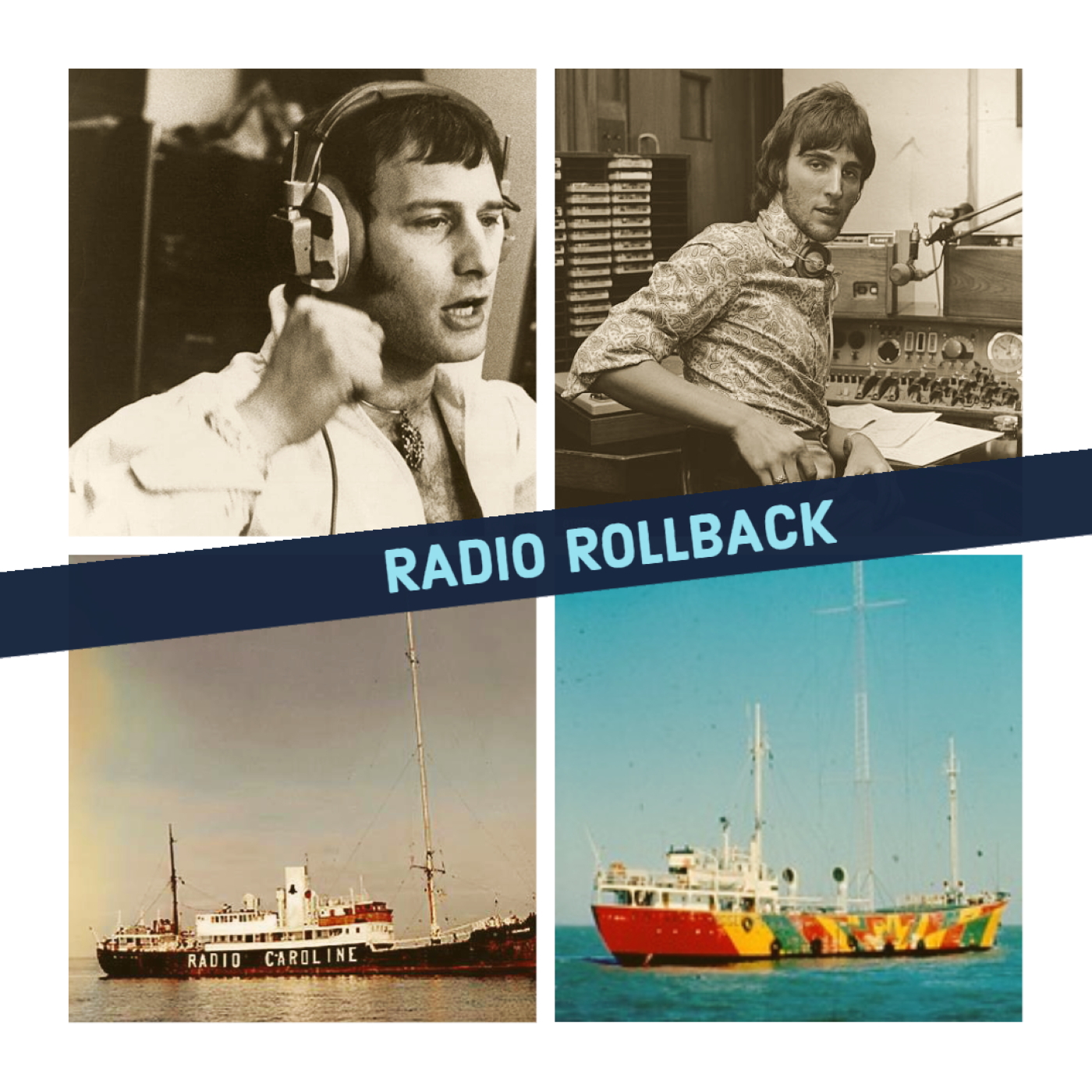 Radio Rollback Episode 010 Clap For The Wolfman
On this episode
The legend that is Wolfman Jack on WCFS in Chicago.
Plus a clip of The Wolfman Jack Show syndicated across the world.
Also
Radio London BIG L with Pete Drummond from 1967.
Infomation from this episode.
www.wolfmanjackradio.com 
Thanks for listening.
Email jeffmartinmedia220@gmail.com